Swing Out With Your Sweetheart (& Others) This Valentine's Day!
Friday, Feb 14th  ❖  7:30PM to midnight
at Palm Court 3rd Floor 140 NE 39th St, Miami, FL
Miami Design District Deco Swing Ball takes place in the second and third floors of Palm Court. Join us at 7:30pm for cocktail hour and bites on the 2nd floor at St. Roch Market. The Swing Dance Gala opens on the 3rd floor at 8:30pm, with a swing dance lesson by All Swing Miami. Enjoy live jazz by 5 String Swing with special guest singer Shira Lee, more drinks by the Mayhaw, and snap a selfie with fun props by All Swing! At 11:30pm, stay for after-hours DJ music until midnight.
Join South Florida's most fabulous Gatsby party!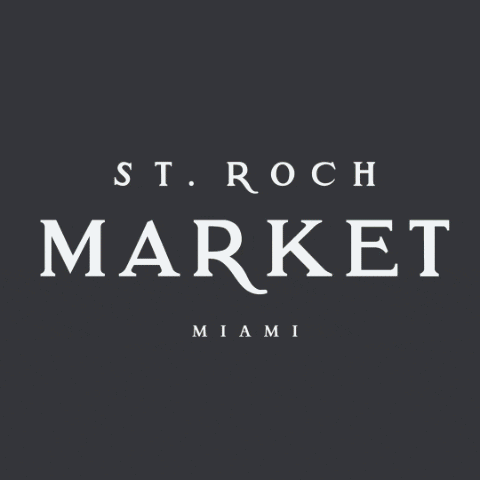 7:30pm Cocktail Hour & Bites
at St. Roch Market (2nd floor) with specialty drinks & a variety of restaurants. A place to eat, meet & have a cocktail and before the event!
8:30pm–9:00pm Beginner Swing Dance Lesson
at Top of the Roch (3rd floor) with 4 x World Swing Dance Champion & Pros, Yuval Hod & Gypsy Juls. Learn the basic steps to get you moving, no partner required!
9:00pm–12:00am Swing Dance Gala
at Top of the Roch (3rd floor) with live jazz by 5 String Swing with special guest performer Shira Lee. Specialty drinks by St. Roch Market's The Mayhaw.
Snap a photo at the selfie spot to capture your beautiful smile & dapper dress up! Enjoy music, dancing, performances and more!
At 11:30pm, DJ music takes over all the way to midnight and last call for drinks.
Special guest singer Shira Lee joining 5 String Swing!
Shira Lee is a multi-disciplinary performing artist with a BFA in Theatre Performance from New World School of the Arts. Her love for acting, dance, and theatre eventually led her to a world of music where she found her voice.
Inspired mostly by music from times gone by, Shira Lee connects to a vintage feeling, while bringing her youthful and exuberant energy to the stage when she sings. She enjoys and is influenced by all kinds of music including Blues, Jazz, Folk, and Americana from the early 20th century up until today.
A singer-songwriter and self taught musician, Shira Lee plays guitar, ukulele, banjo, and collects many string instruments. The music is introspective, acoustic, Florida Folk. Ironically, the name Shira Lee in Hebrew means "Sing To Me." And to sing she shall.
Snapshots from past MDD Deco Swing Balls!