Deco Swing Ball
Thursday, March 28th
at the historic Miami Beach Woman's Club
2401 Pine Tree Drive, Miami Beach
Complimentary beginner lesson and light refreshments provided with entry
 
---
7:00pm Doors open
7:15pm Swing Dance Lesson w World Champ Yuval Hod & Juls
8:00pm-10:30pm DJ Dance w Izzy, Bradley & Juls
---
Join us at Deco Swing Ball, Miami Beach's most dapper social dance night!
It's been a while since our last dance here, and we are so excited to be able to come back! This historic location was built in the 1930's— the beautiful vintage atmosphere calls for dressing up, so…
⧓
Vintage & Vintage-inspired Attire is Encouraged
Bring your friends to the beginner lesson, join in the Snow Ball and Shim Sham, enjoy light refreshments and dance all night in the beautiful 1930's building!
*Please remember NOT to park behind the Woman's Club as the parking lot belongs to a local hotel & you WILL be towed!!
Recommended (SAFE ZONE) parking areas below: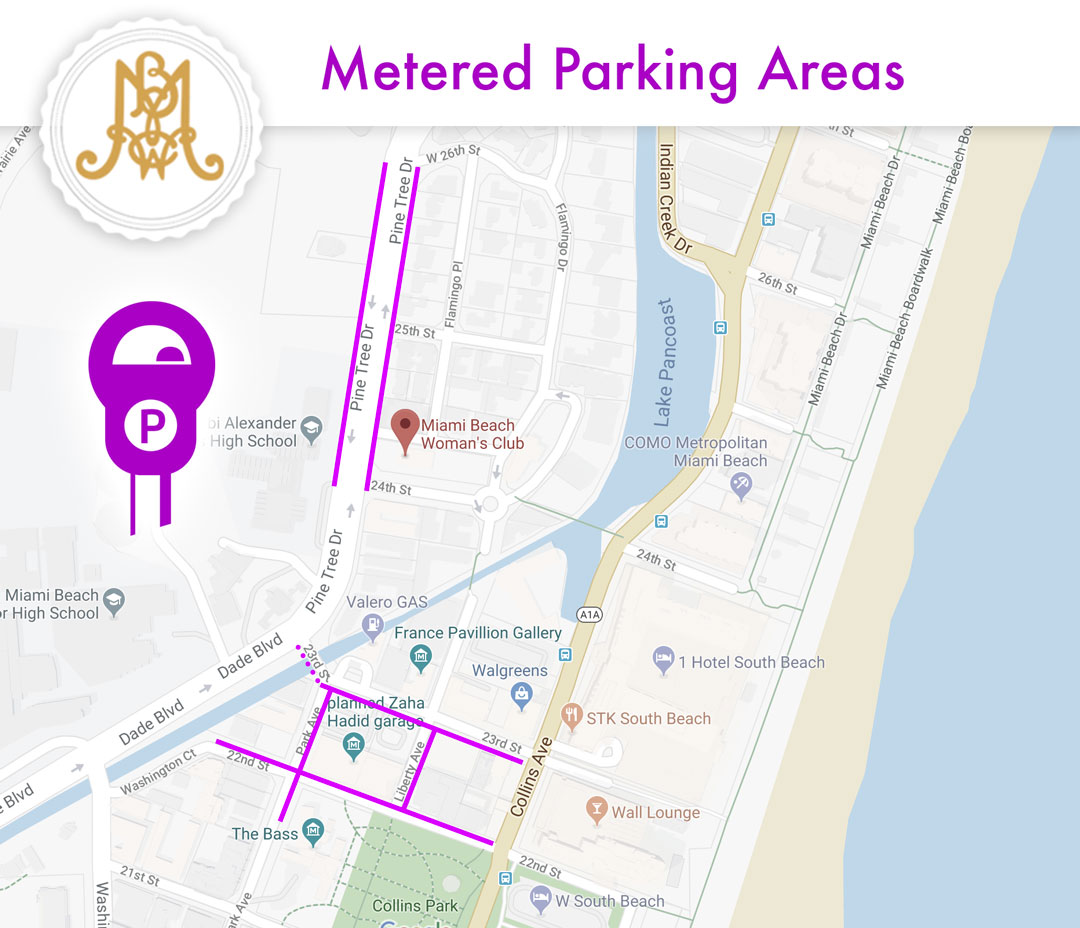 ⧓